Pumpkin Update Freebie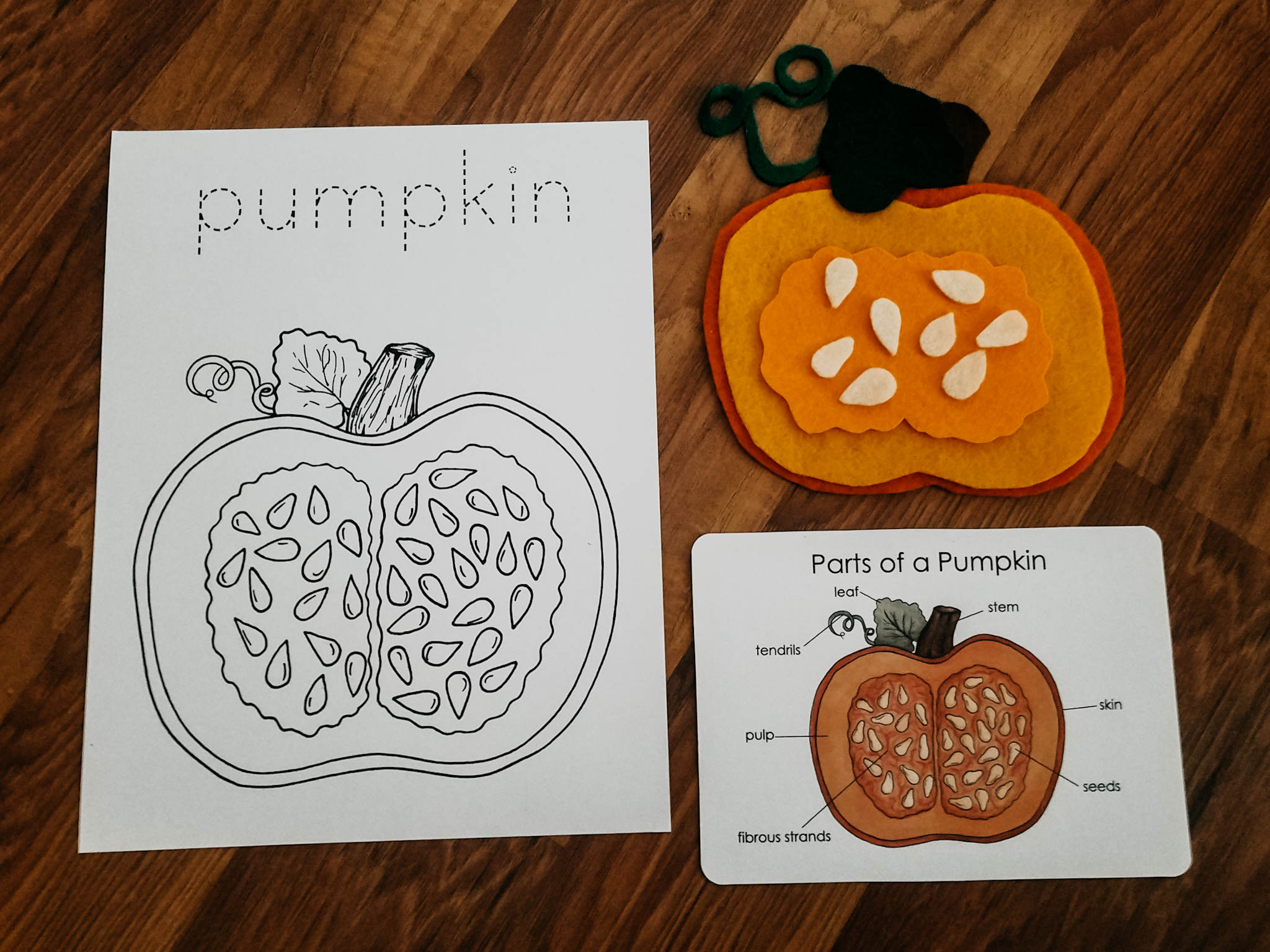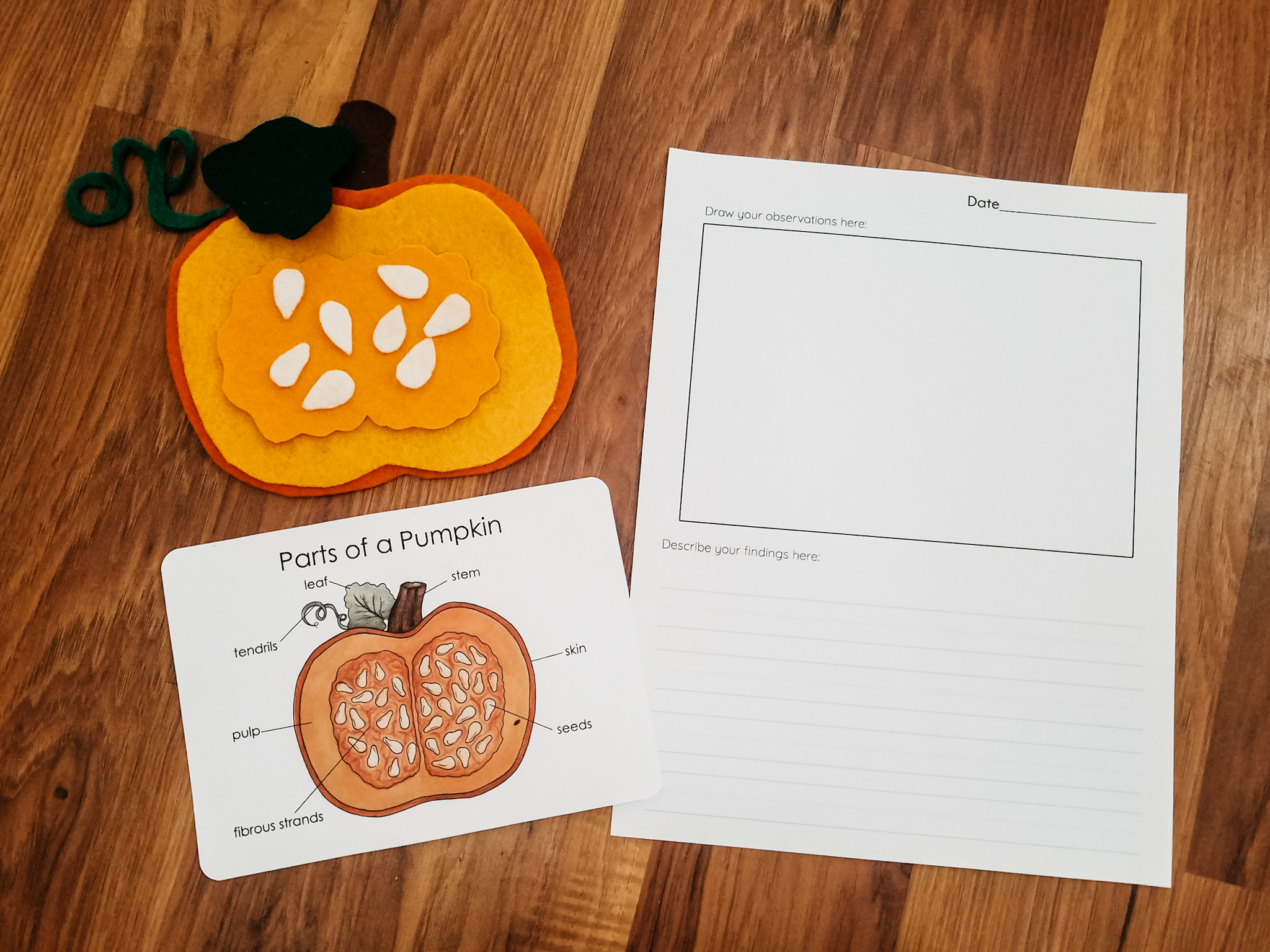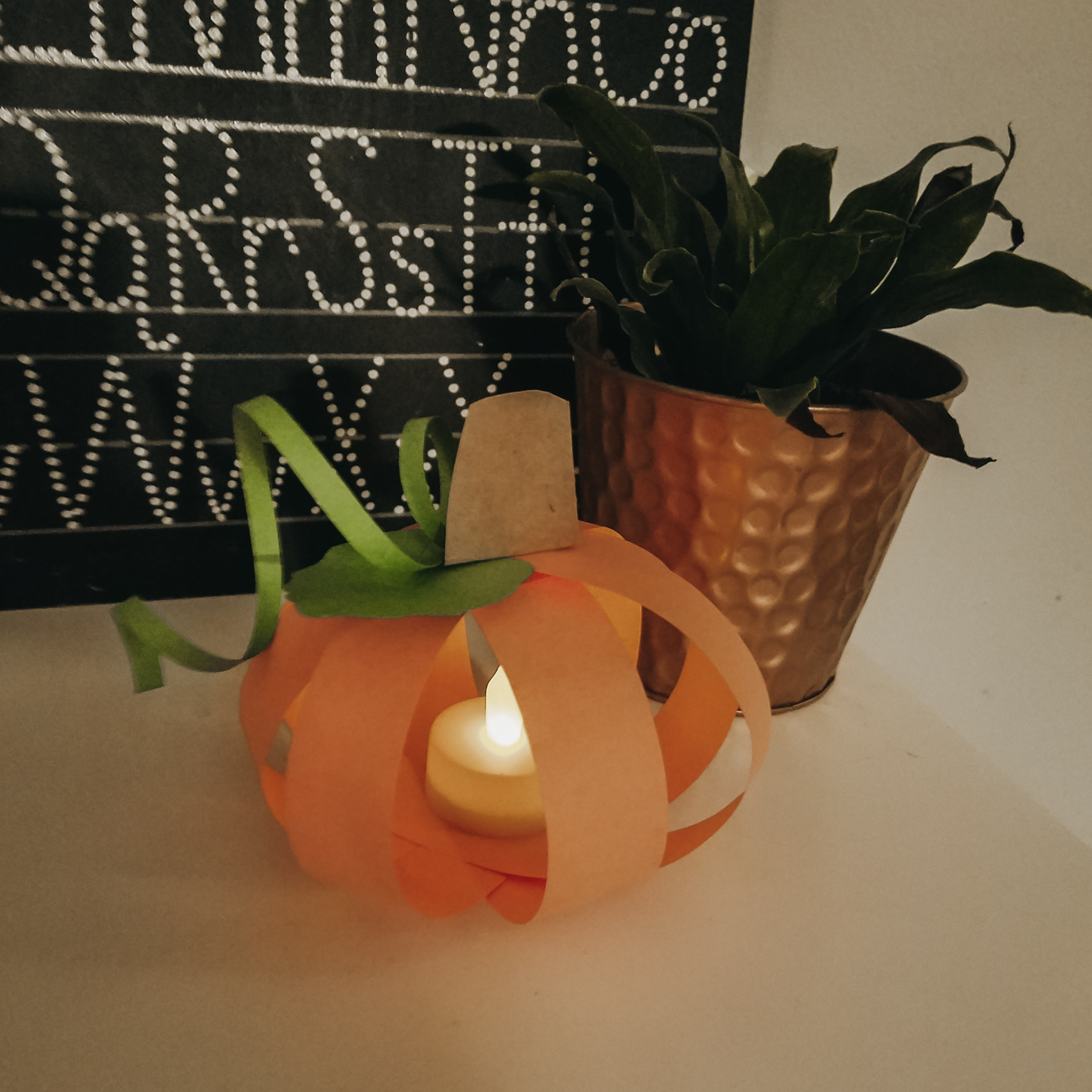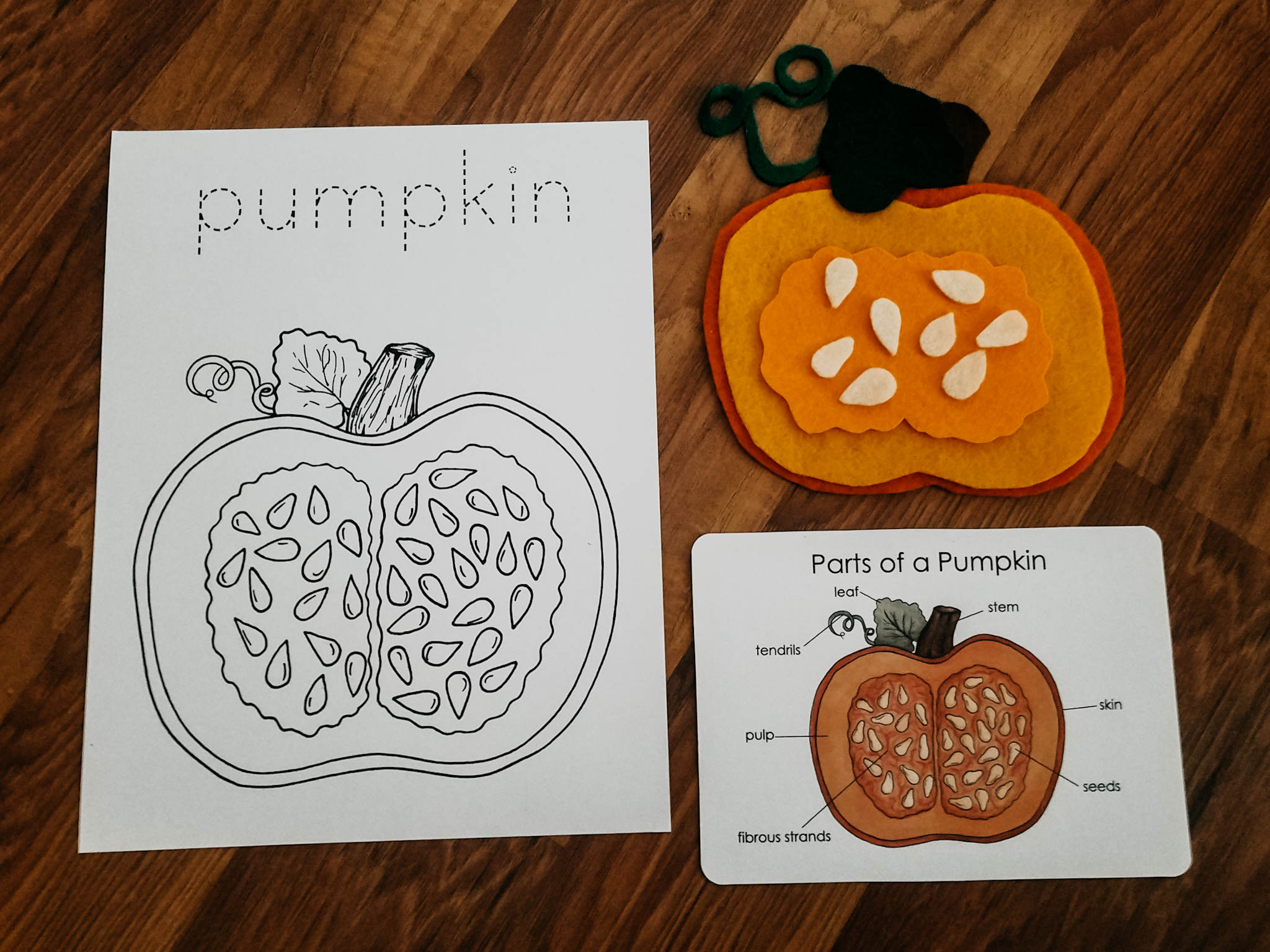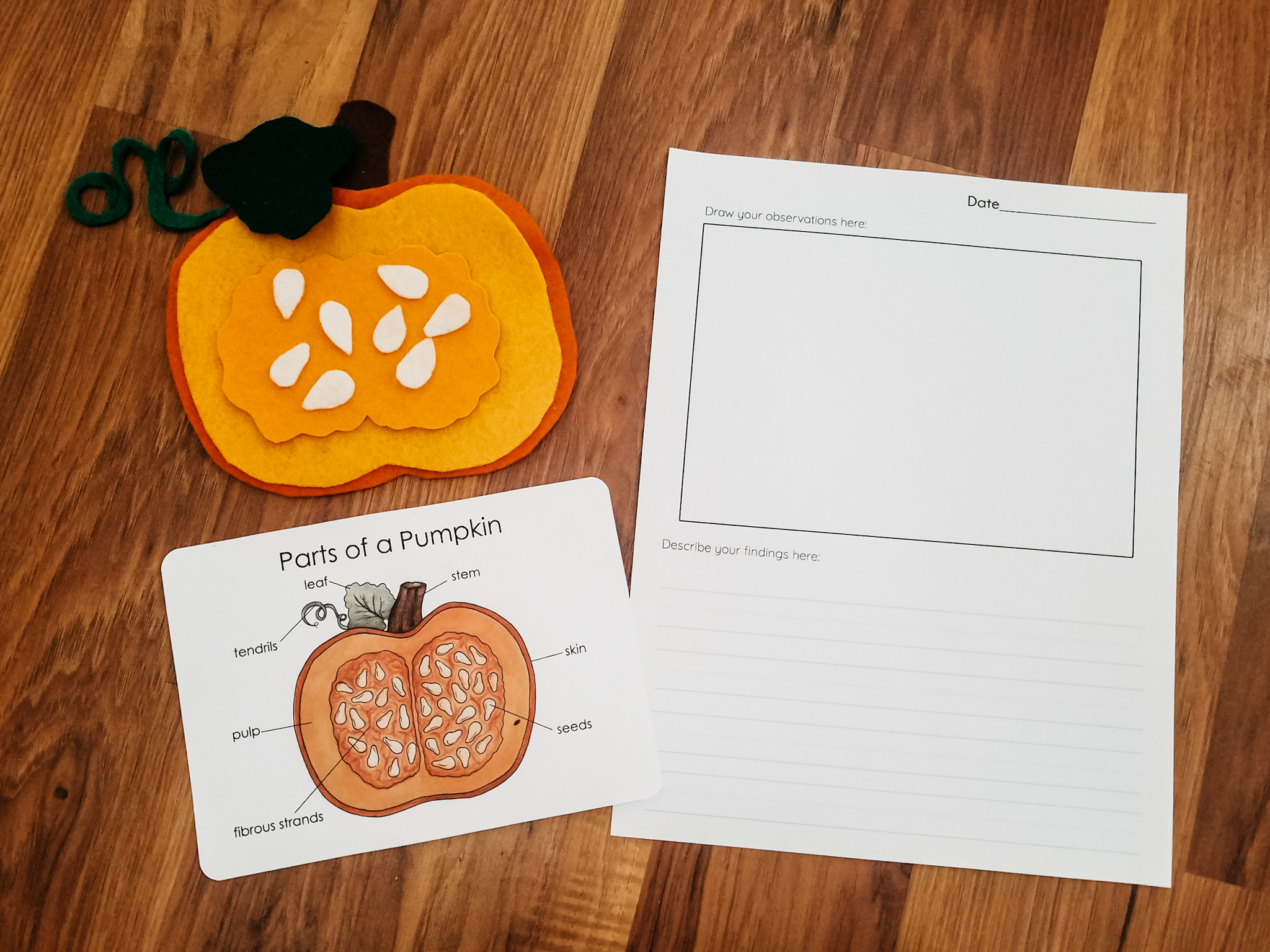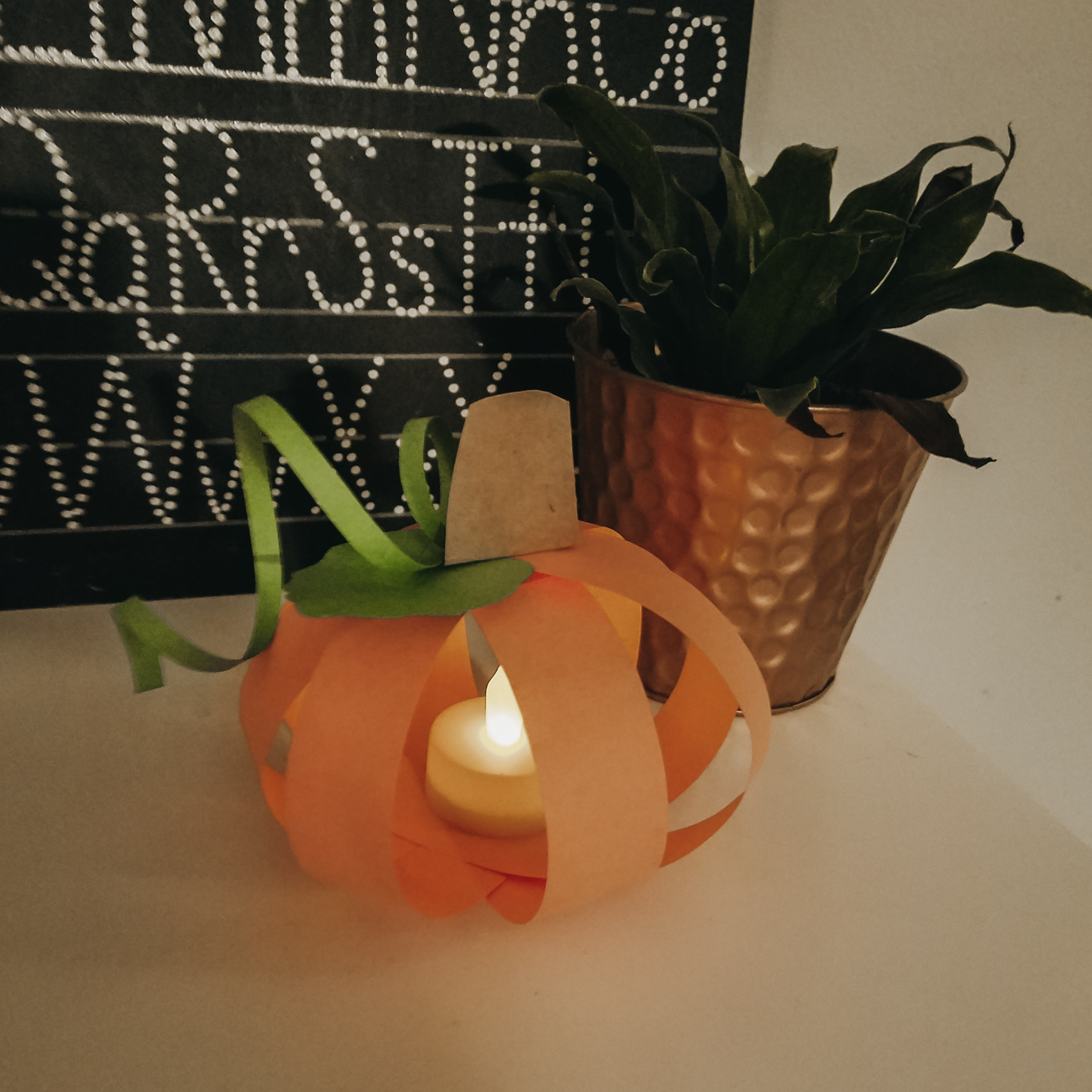 Pumpkin Update Freebie
Please enjoy these fun pumpkin freebies for a limited time!
These are a part of the Pumpkin Invitation Unit Study, which I've recently updated. I wanted everyone who already purchased to have a chance to get the updates for free!
The updates include:
-Activity Guide
-5x7 Options of the Charts
-P is for Pumpkin Block Letter Pages
-Pumpkin Quote Copy Work
-Pumpkin Poem
-3 Pumpkin Themed Art Appreciation Cards
-Booklist
-Parts of a Pumpkin Coloring Page
-Felt Puzzle Pattern
Please Note: This purchase is for your personal use only, not for resale or redistribution in any way. Any books or other materials are for staging purposes only and are not included with your purchase.

Don't hesitate to contact me if you have any questions!