The ABCs of STEM Bundle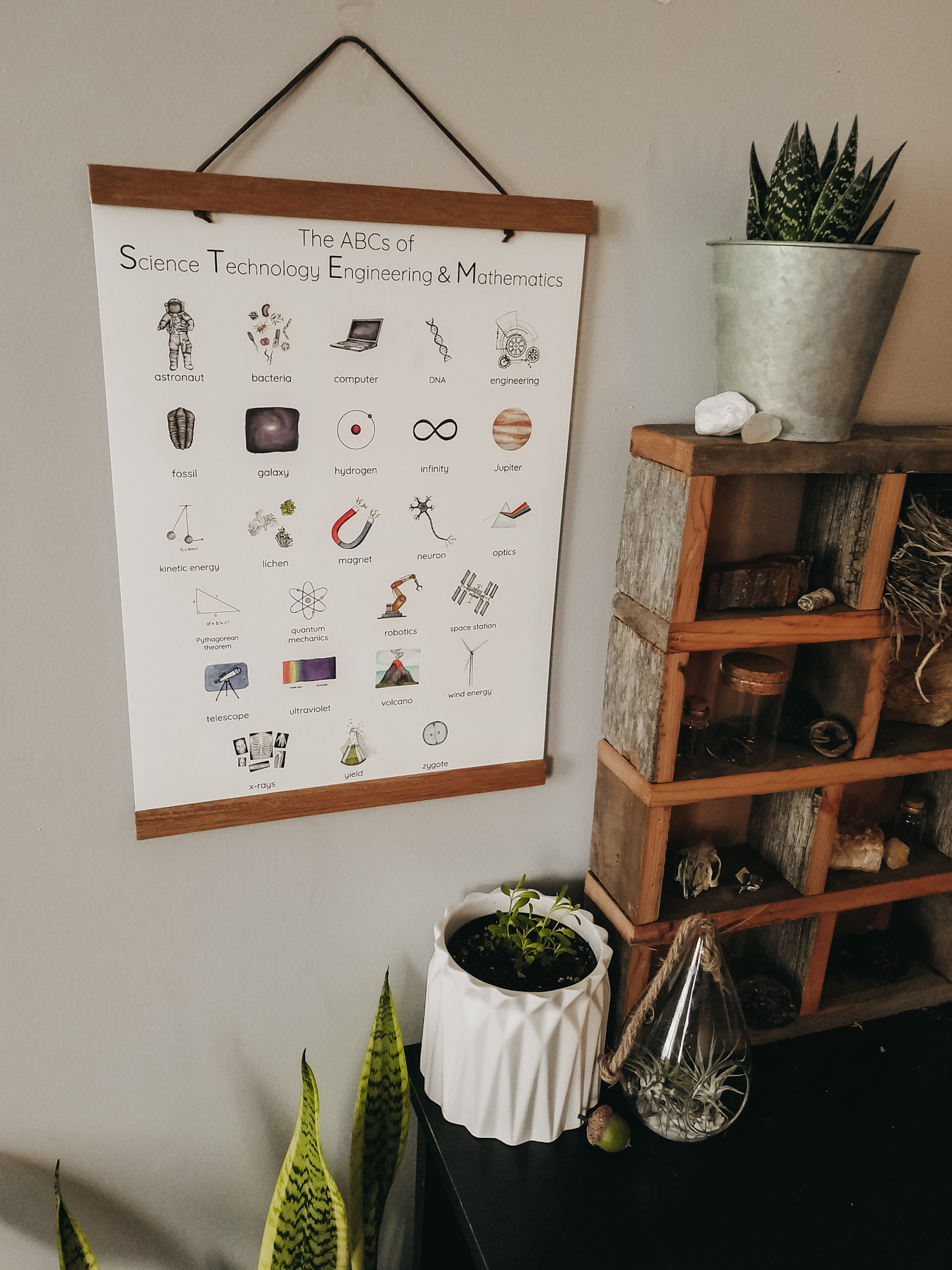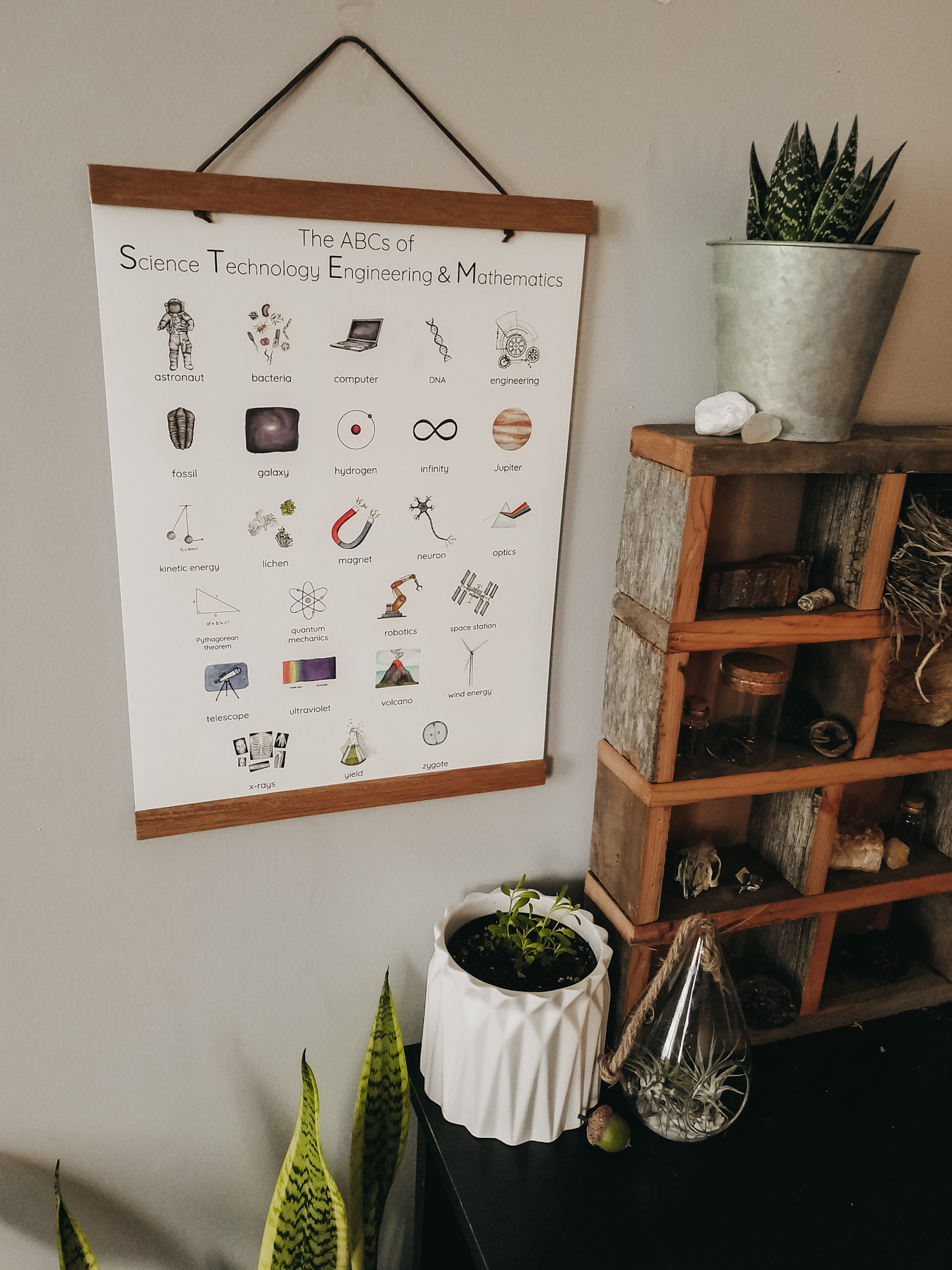 sale
The ABCs of STEM Bundle
Printables to accompany the ABCs of STEM Flashcards (https://www.etsy.com/listing/731976541/the-abcs-of-stem-flash-cards)

It's never to early to start STEM education with your children! Our world is changing fast and it's our responsibility to equip our children with the knowledge they'll need to solve the complex challenges they are sure to encounter.

This bundle a fun way to introduce some terms and ideas from the science, technology, engineering, and mathematics fields.

I hope this bundle and accompanying set of flash cards inspires you to learn more about STEM subjects and approach to learning.

The 100+ page pdf file includes:
ABCs of Science Poster (8.5x11 included in pdf and 8x10/11x14 high resolution .jpeg files also included)
Printable Flashcards
Alphabet Letter Clip Cards
Terms Defined
A is for Astronaut Block Letters (52 letters)
Writing Practice (26 pages)
Copy Work (8 quotes from famous scientists)

Please Note: This purchase is for your personal use only, not for resale or redistribution in any way. Any books or other materials are for staging purposes only and are not included with your purchase.