Apple Unit Study Bundle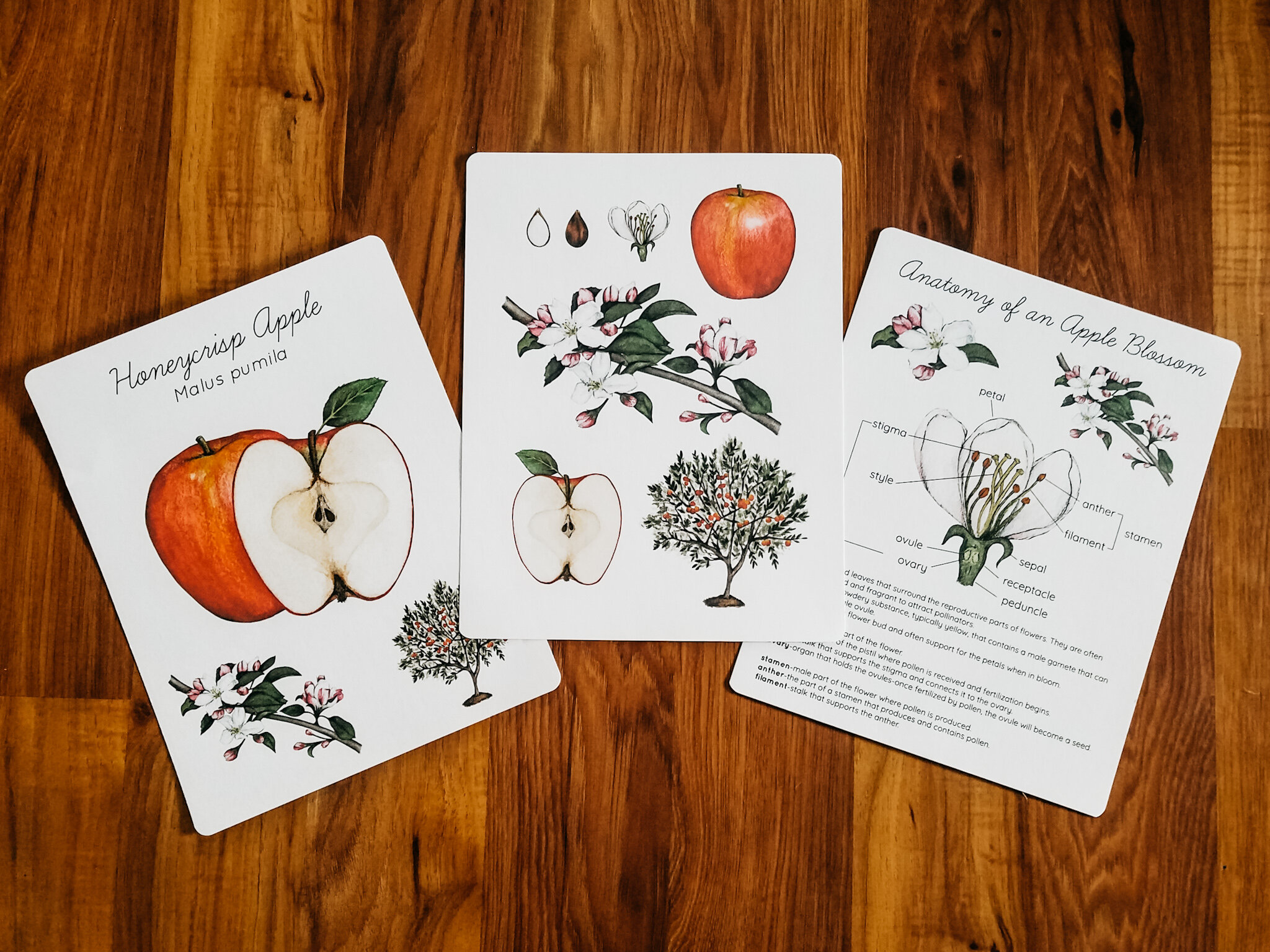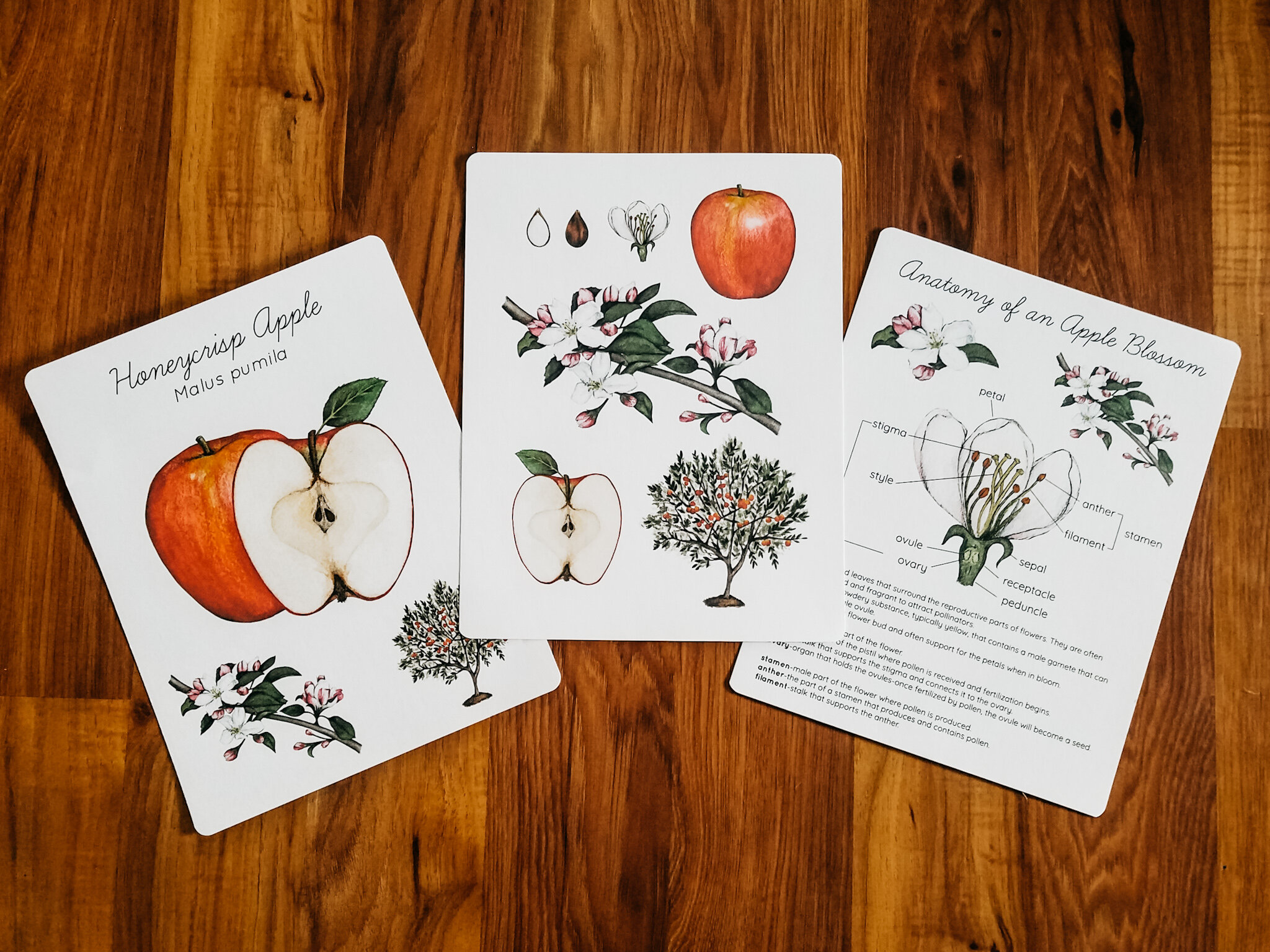 sale
Apple Unit Study Bundle
Everything you need to study apples this fall!

Learning about apples, making applesauce, drinking cider, and going apple picking has become a tradition for my family. There is so much learning potential in exploring apples. It is my hope that this study will help your child learn to appreciate something they likely eat everyday!

I also included a few of my favorite bee resources because they are so important to the pollination of apple trees. Without bees we wouldn't have any apples!

This study is meant for all ages! I've included lots of fun activities for preschool aged and elementary age students everything can be adapted for older children.

You'll receive a 65 page pack with 25+ activities, teacher's guide to the course materials, activity guide, book, and video lists.

Also included is the Popular Apple Varieties in 11x14 size.

The 65 page PDF includes:

Course Materials/Teacher Guide
Additional Activities (suggested activities to accompany your unit study)
Book List
Vintage Style Apple Poster
Honeycrisp Poster
Anatomy of an Apple
Anatomy of an Apple (simple version)
Anatomy Worksheet
Apple Facts Sheet
Anatomy of an Apple Blossom
A is for Apple Flashcard
Honeycrisp Apple Info Sheet
Life Cycle of an Apple
Life Cycle Worksheet
Life Cycle 3-Part Cards
Flower to Fruit Art Print
Popular Apple Varieties Poster
Apple Varieties Flashcards (20)
Count and Clip Cards
Color Flashcards (for sorting apples by color)
Poem
3 Quotes for Copy Work
4 Pieces of Artwork with artist info (art appreciation)
Fingerprint Tree (blank tree for crafts)
A is for Apple Blank Letters
Coloring Page
Felt Puzzle Pattern
Bee Anatomy
Bee Parts Worksheet
Bee Life Cycle Worksheet
Bee Flashcards
Bee Writing/Cutting Practice
B is for Bee
Bee Copy Worksheets
Bee Block Pattern Puzzle (with shapes and worksheet)


Please Note: This purchase is for your personal use only, not for resale or redistribution in any way. Any books or other materials are for staging purposes only and are not included with your purchase.

Don't hesitate to contact me if you have any questions!