Moon Phases Unit Study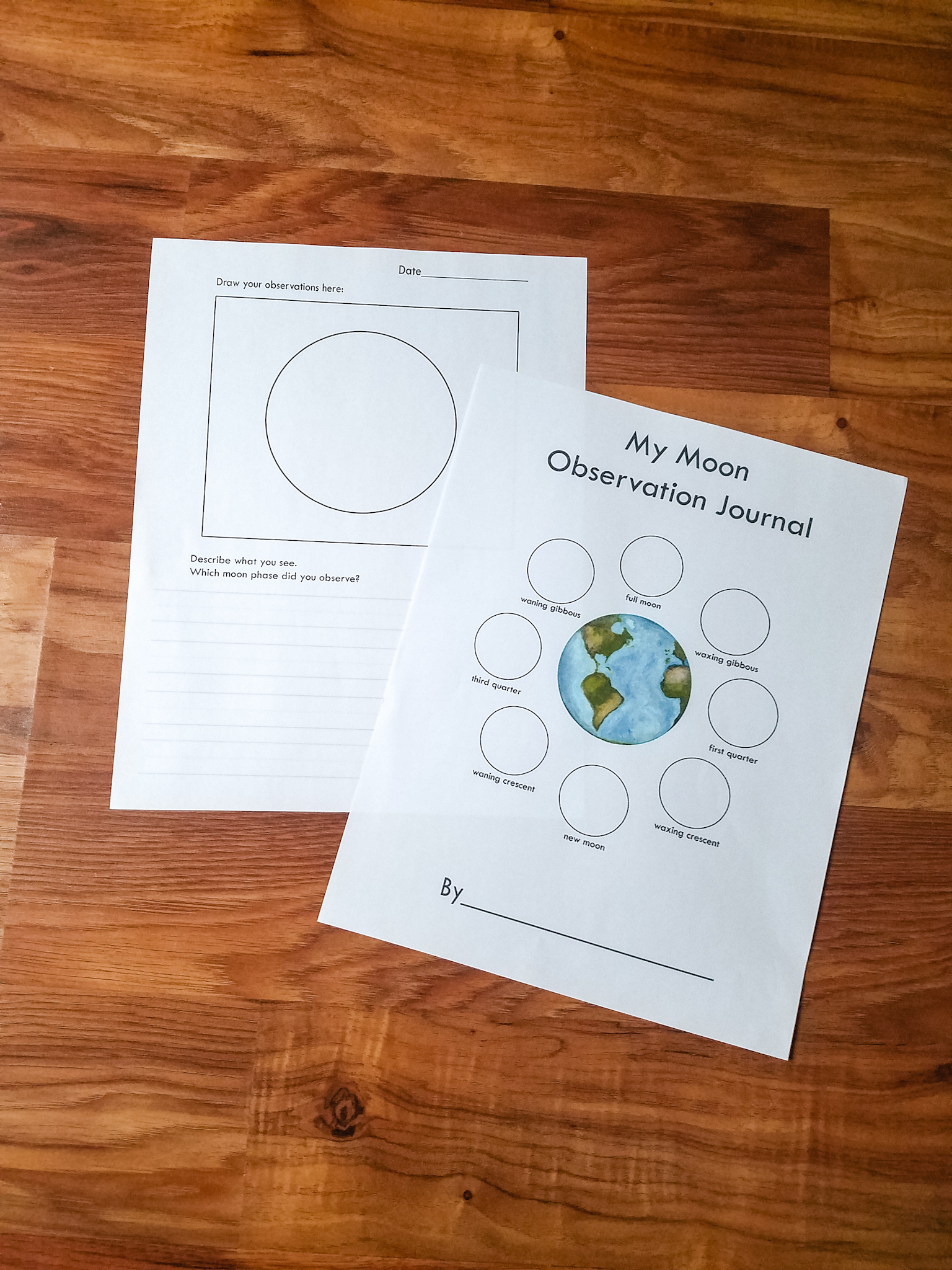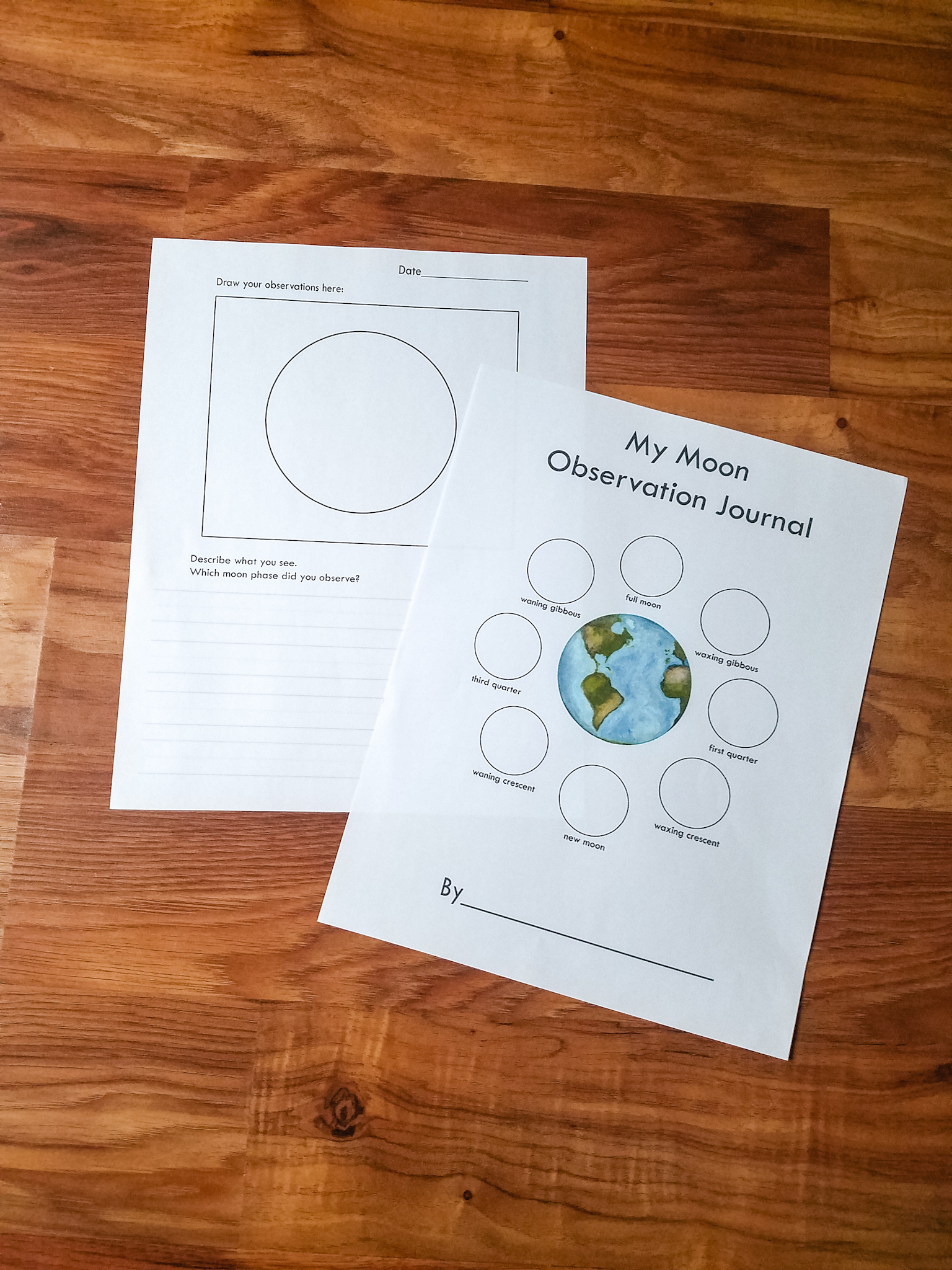 sale
Moon Phases Unit Study
Everything you need to study the phases of the moon!
You'll receive a 40 page pack with 10 activities, curriculum guide to the course materials, activity guide, material and book lists.
You'll also receive high resolution .jpeg images of the three Moon Phases posters as well as the Phases of the Moon Print. All these images will be available to you in 5x7 and 8x10.
Some of our favorite moon themed books:
Planets, Moons and Stars: Take-Along Guide, Laura Evert
The Moon Book, Gail Gibbons
The Sun and the Moon, Carolyn Cinami DeCristofano
Full Moon Lore, Ellen Wahi
What We See in the Stars: An Illustrated Tour of the Night Sky, Kelsey Oseid
The 40 page PDF includes:
Course Materials/Curriculum Guide

Moon Phases Posters (with and without labels)

Moon Phases with Sun

Moon Phases Info Sheet

Moon Phases Info Cards

Flashcards

Three Part Cards

Blank Moon Phases Chart/Color in Moon Phases

Cut and Paste Moon Phases

OREO Moon Phases Activity

Sight Word Matching Worksheet

M is for Moon Block Letters

Moon Phases Writing Practice

Moon Observation Journal

Additional Activities (suggested activities to accompany your unit study)

Book List

Suggested Materials List

Recommended Documentaries and videos
Please Note: This purchase is for your personal use only, not for resale or redistribution. Any books or other materials are for staging purposes only and are not included with your purchase.
***This post contains affiliate links.***